A defense oriented agency specializing in
professional liability and insurance related matters
Our Services
We perform sub rosa investigation of litigants, claimants, and experts, as well as full discovery and trial preparation support.
Financial Savings
Our success has translated into millions of dollars in savings to our clients, often on a single case.
Worldwide Quality Services
We have traveled extensively in our over thirty years of experience conducting investigative assignments, developing contacts and sources of information throughout the world.
Professional Personnel
Our educated and discreet staff has consulted on thousands of cases, resulting in a significant percentage of favorable outcomes.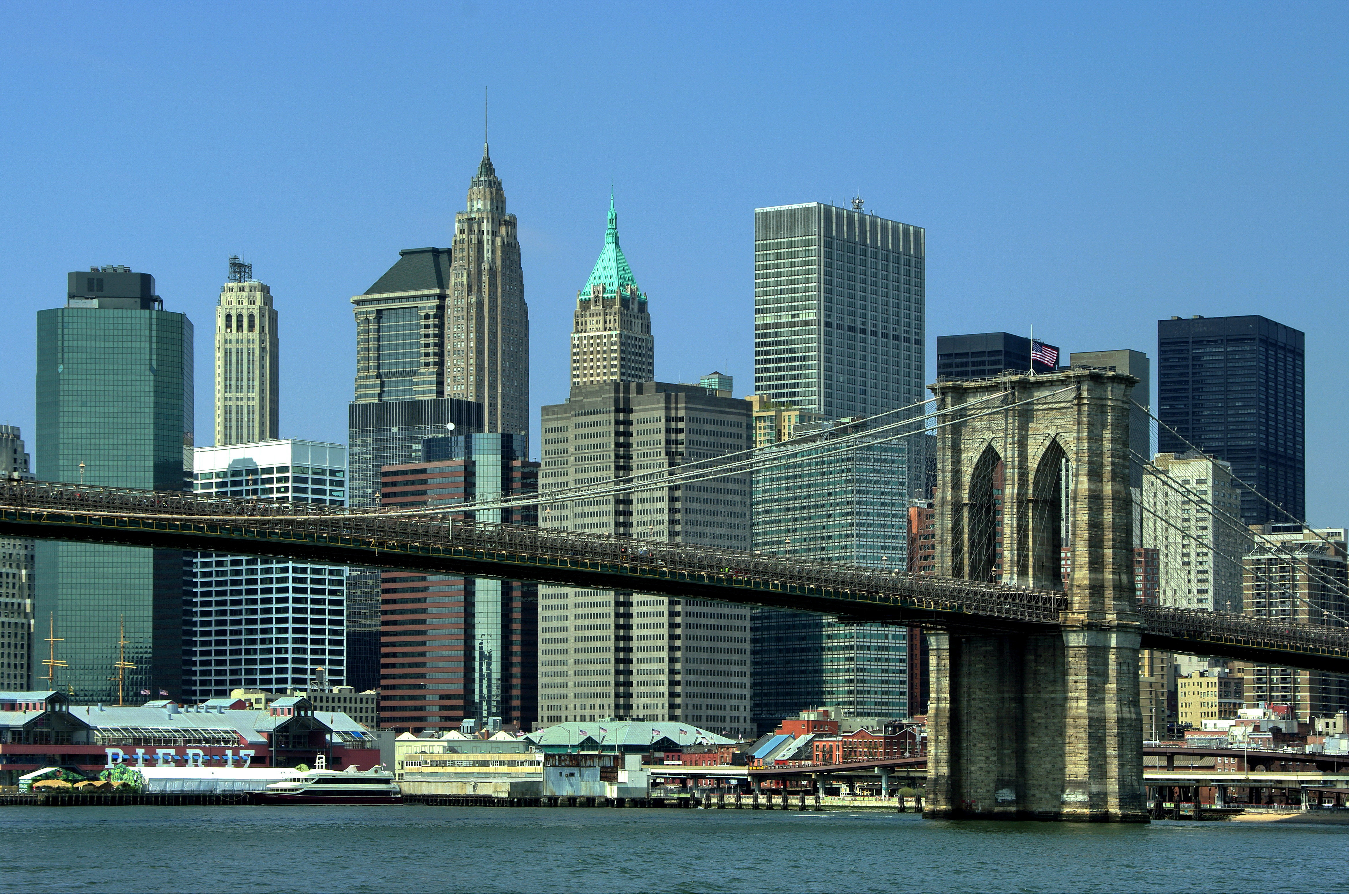 United States
Based in New York, Dolan Investigations has successfully investigated thousands of cases assigned by a varied clientele of law firms, professional and general liability carriers, top metropolitan hospitals, and several multinational corporations.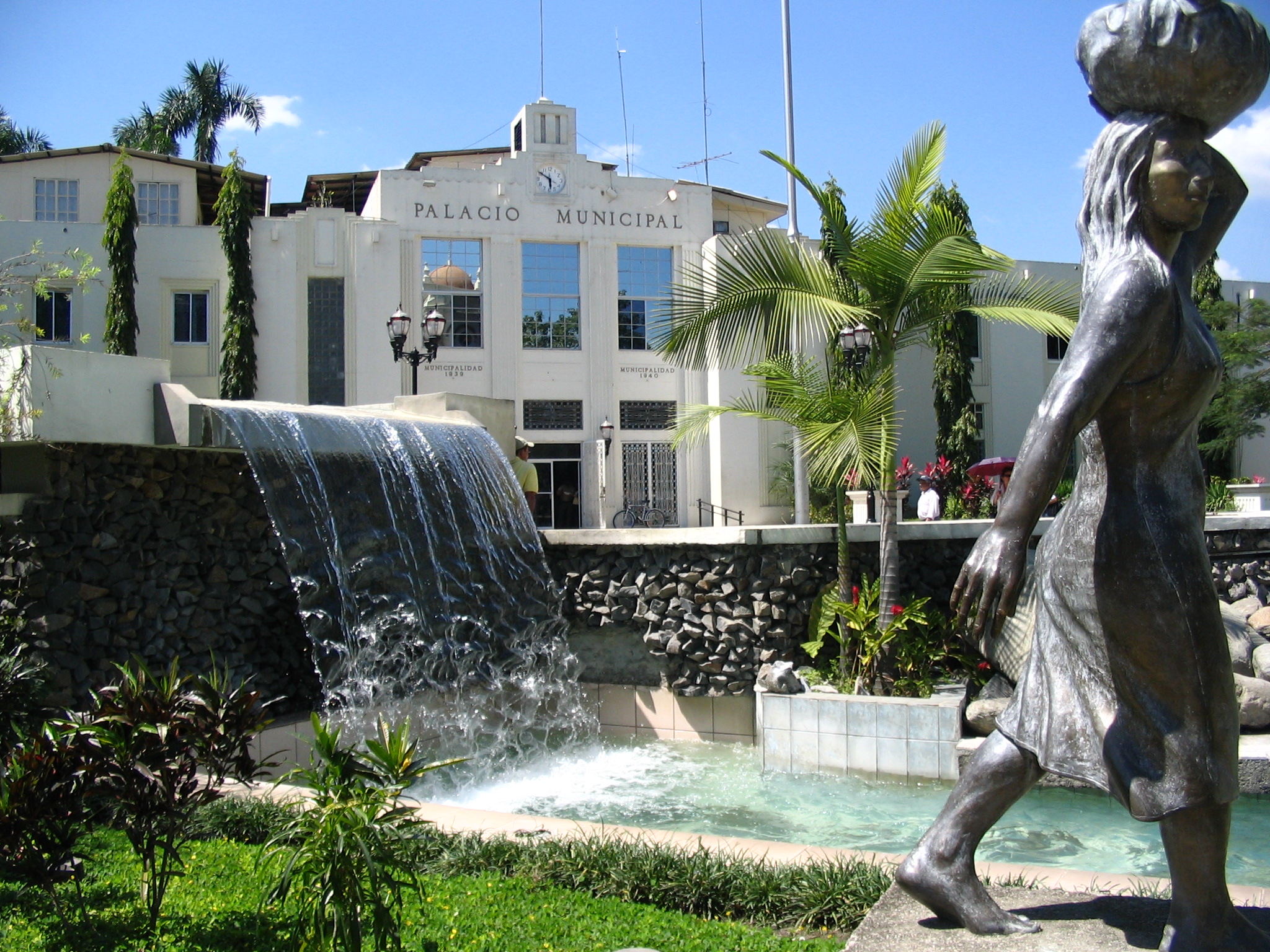 The Americas
Dolan Investigations maintains a satellite office in Central America- Agencia de Investigación Dolan-Castro. The office is located in San Pedro Sula, Honduras, providing us with an effective base for work in Central America as well as throughout the Americas.